Love2Stake, The Best Cardano Stake Pool.
The Best Cardano Stake Pool.
Changing hearts, minds and habits in the Cardano staking community.
We believe Cardano has the power to make a difference through altering perceptions, emotions and actions for the good of us all.
To a thirsty mother and child, a drop of water is worth more than gold. That's why our staking profits will be used to build water wells.
The Best Pool Ever is a not for profit, Cardano stake pool with a sprinkle of fun love. As parents, we wanted a heartfelt way to teach our children an important life lesson we learnt from the American life coach Tony Robbins. To truly feed the human spirit, practise giving, because one of the secrets of living, is giving without expecting anything in return. 
We aim to work closely with established charities to provide safe, clean, drinking water in regions of great human suffering. 
Investing and staking Cardano is investing in people.
Some of the underprivileged children Cardano was built to serve.
Investing in Cardano and staking Cardano can make a difference.
With your help, lets make change possible and make the world work better for all.
Hell bent on making this world just a little bit better and believe in having a good time while living life with love.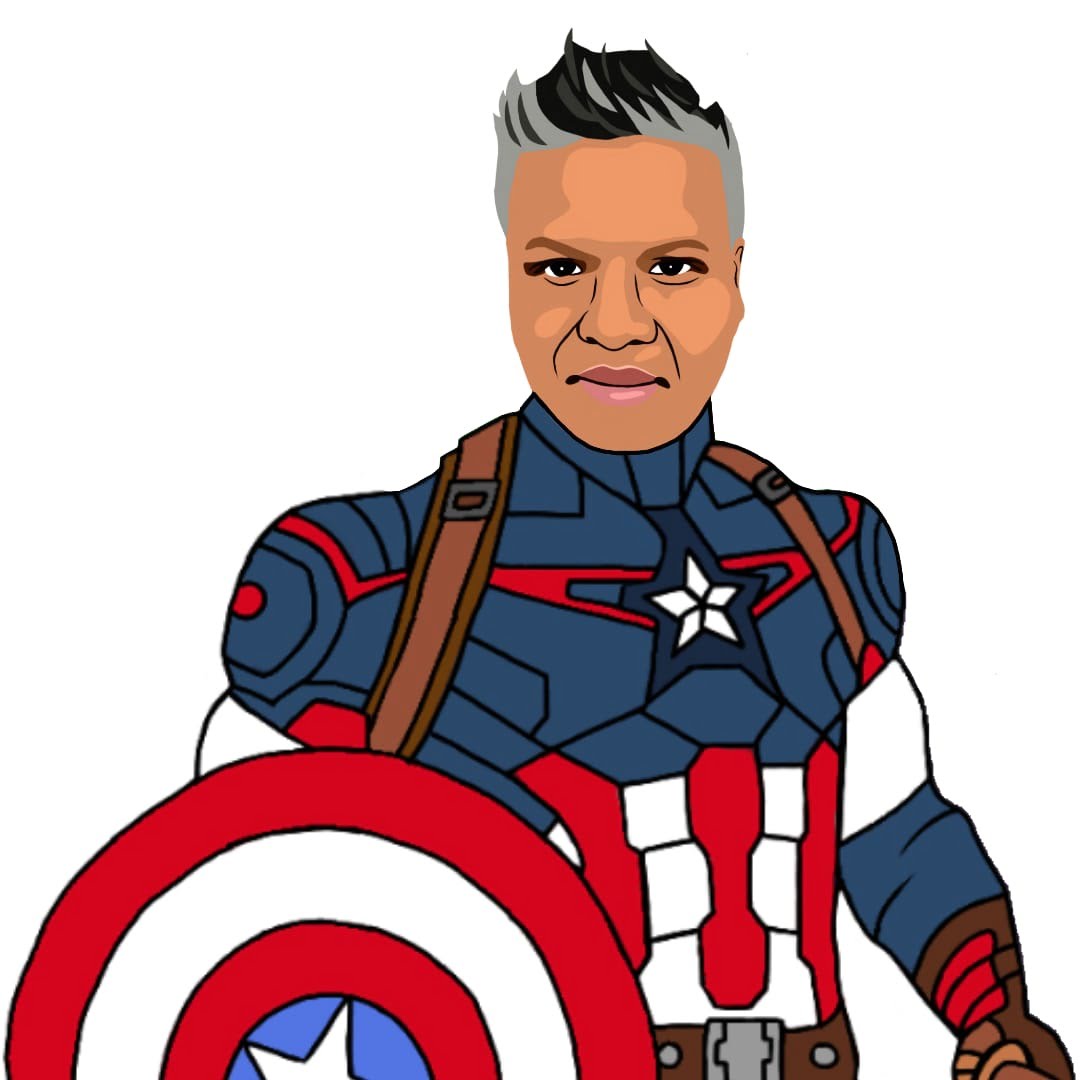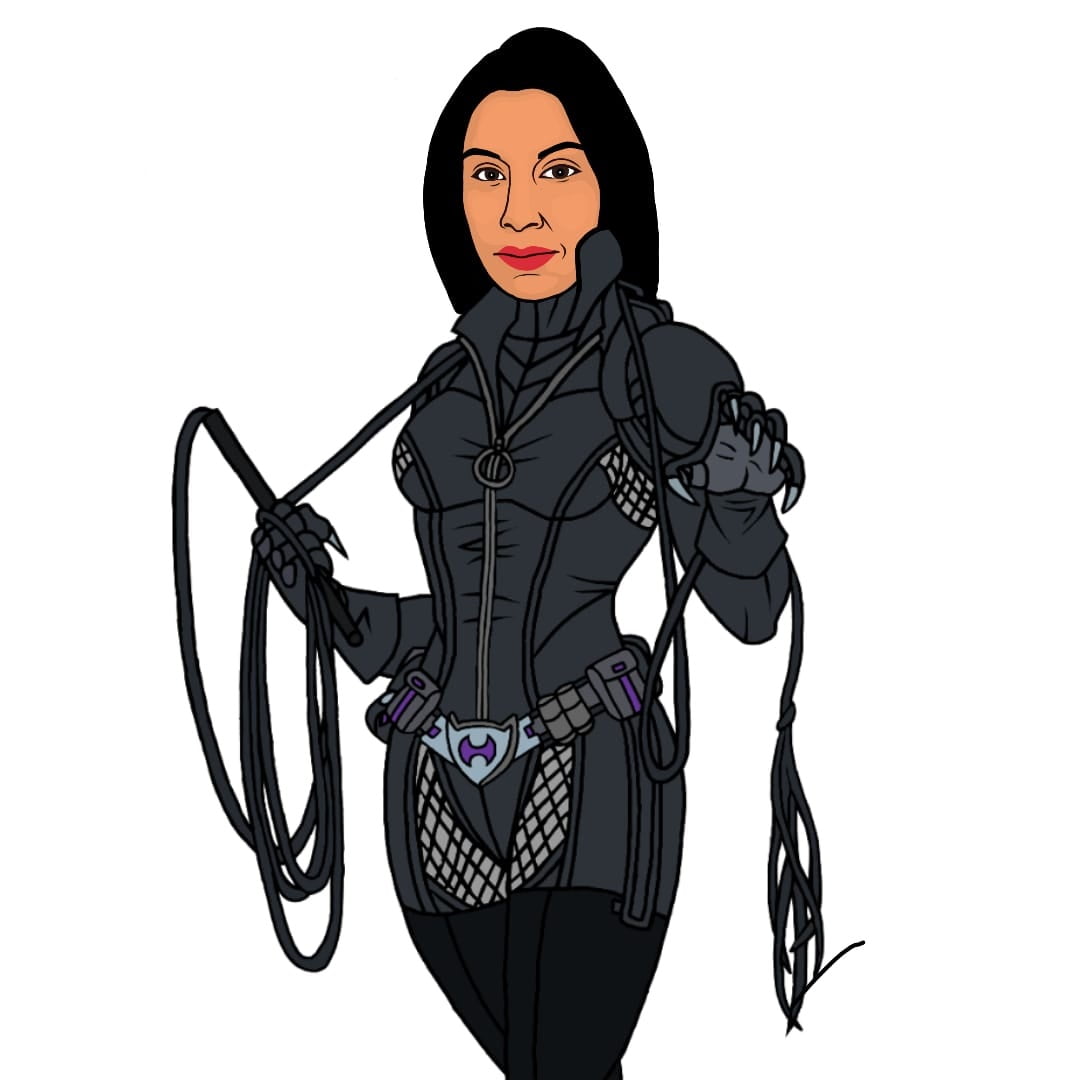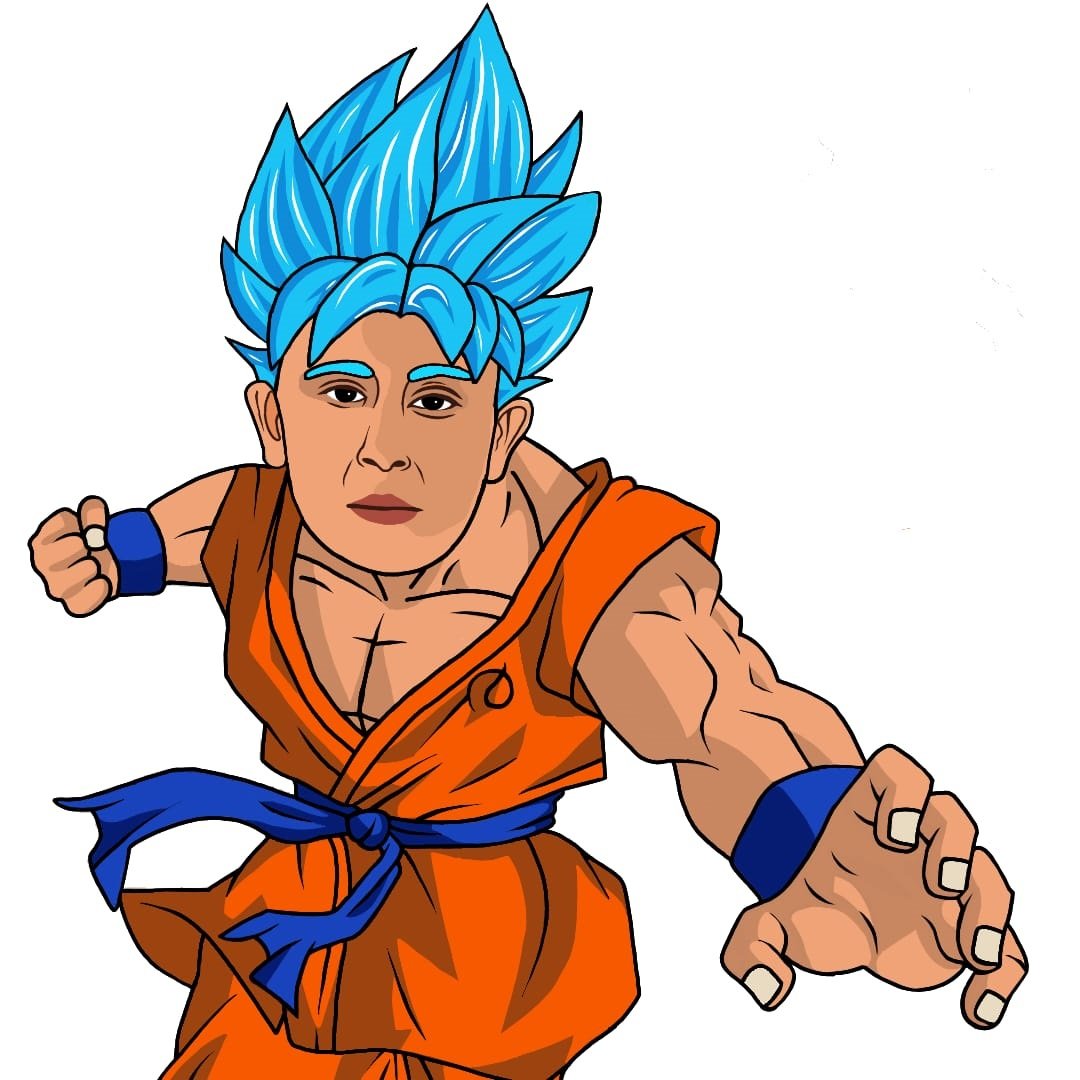 One Punch Man
I told you, I'm busy.
We love Cardano staking and so will you.
 Cardano is a public blockchain platform for changemakers, innovators, and visionaries. Packed with the tools and technologies required to create possibility for the many, as well as the few, and bring about positive global change.
If you hold Ada (₳), the native cryptocurrency of Cardano you can participate in the decentralisation process and earn rewards by staking your Ada with us.
Your Ada will always remain within your complete control at all times and you are still allowed to transfer, spend, or shift your staking delegation as you see fit.
We are delighted to be able to contribute to the Cardano ecosystem. We hope you'll choose the best Cardano staking pool to stake your Ada, earn the best rewards ever and save lives.
The best Cardano stake pool  runs on dedicated Enterprise class, bare metal servers that are exclusively commissioned for staking Ada.
Primary Server: HP Enterprise Class Server
2 x Intel 8 Core Xeon Processor
176GB ECC Server RAM
SSD Raid Storage
Redundant Power Supply
UPS Battery Backup with over 1 hour runtime
DDoS protection, Firewalls and 1GB Fibre Internet
Backup Server: HP Enterprise Class Server
2 x Intel 8 Core Xeon Processor
64GB ECC Server RAM
Run by Cardano loving, blockchain enthusiasts with over 25+ years experience, supporting mission critical trading systems in the Financial sector.
Your Ada is in good hands with this geek.
Love fun.
Making technology fun, embracing human diversity and  connectedness.
Growing the global Cardano staking community and making change possible.
How to create a Cardano Wallet Now you have accomplished...
Read More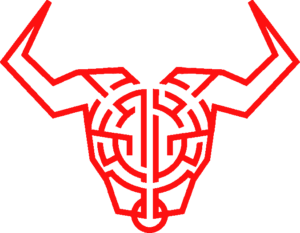 How to Install Daedalus Please ensure you download the Daedalus...
Read More
Delegate your Ada to the best Cardano stake pool, sit back, relax and enjoy the best rewards ever. We'll take care of the Ada and the Wells.